The Story of The Father's Daughter
Welcome to The Father's Daughter!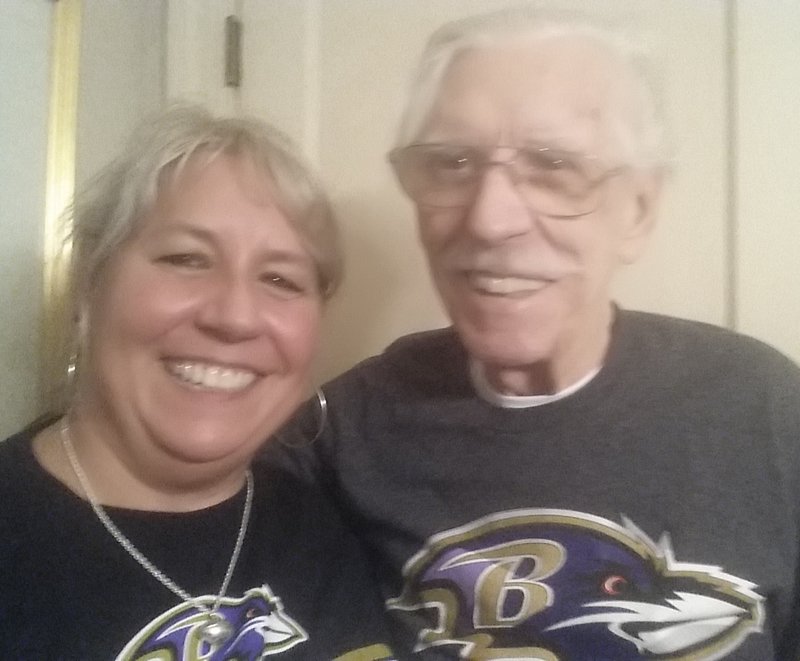 I had been caring for my terminally ill father for several months. Especially during this difficult time, I have been fortunate to have my faith in God to sustain me. As Daddy's condition worsened, I started making rosaries to keep my mind and hands busy. Day and night, I was busy making rosaries at his bedside at home and then at Coastal Hospice at the Lake. Daddy watched me work, and lovingly admired every rosary as I completed it. As the rosaries started to accumulate, people started to express interest in them, and the idea for my new shop was born! As a Child of God and a Daddy's Girl, the name "The Father's Daughter" was a natural choice, as a tribute to both my Father in Heaven, and the loving Father who raised me.
Here at The Father's Daughter, you'll be able to find beautiful, lovingly designed and handcrafted rosaries, as well as jewelry for women and men, gifts for the home, and more as our inventory grows! Keep checking back, as we'll continue to add new, exciting items!

And be sure to like us on Facebook! Our Facebook page will be a place to share inspirational posts and pictures, as well as to preview treasures before they go on sale here. I will even post exclusive specials from time-to-time, just for our Facebook friends!